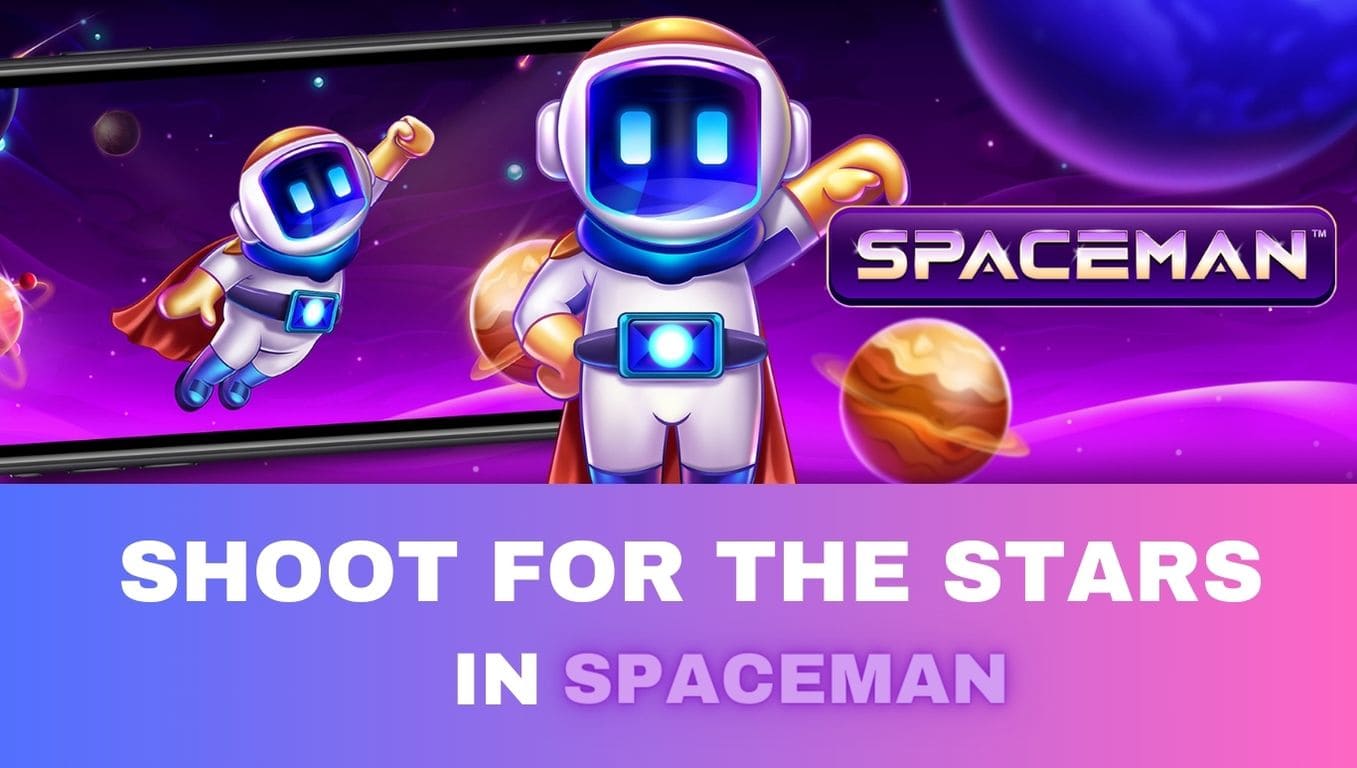 As the iGaming market in Africa continues to develop, so do players' tastes and needs. As the market matures, the content players are seeking is changing, and non-traditional slot titles are increasingly becoming more prominent across the continent, with Crash Games specifically seeing an immense amount of growth in recent years. Pragmatic Big Bass Crash
This growing appetite for the Crash Game vertical has seen Pragmatic Play's innovative title, Spaceman, perform exceptionally well. The title will have players asking, "How far can the Spaceman fly?", empowering them and allowing them to make real-time decisions to pre-empt the title character's crash. As Spaceman flies, he incrementally increases the value of the overall win, but so do his chances of crashing —a design that ensures a thrilling experience.

Brave explorers who can hold their nerve can take advantage of the slot's huge 5,000x max win. The title offers players a cash-out option at any time where they can secure the amount won so far but will go on to show how far they would have traveled. This risk and reward factor adds to the engagement, and in-game chat allows players to communicate with each other, adding an interactive element to the game. A unique 50% cash-out feature is also provided, which allows players to cash out half their bet and continue to play with the other half of their stake.
Read Also: Spaceman Crash Game by Pragmatic Play makes its debut in South Africa
With multiple betting and cash-out options, players can develop unique strategies on how to best enjoy the title and personalize the experience in a way that suits their own betting style. As online casinos further evolve, there is a desire among bettors to have more customizable and interactive experiences, similar to the world of online gaming. With speedy outcomes, a highly social atmosphere, and a detailed bet history, Spaceman™ takes player engagement to a new stratosphere.
Read Also: Player Control, Trust and Operators' Influence Driving Crash Games Adoption
Spaceman has been so well received in global markets that Pragmatic Play began reeling in a new Crash Game, Big Bass Crash [JB1] [PO2]. The theme of the new Crash Game builds on the popularity of one of the supplier's most prevalent franchises, Big Bass Bonanza. The game blends the aesthetic, theme, and characters of the beloved slot with the Crash genre to deliver players a transformative experience that still feels familiar. This means fans of the franchise can now experience Big Bass in a whole new setting, and operators have an additional cross-sell opportunity.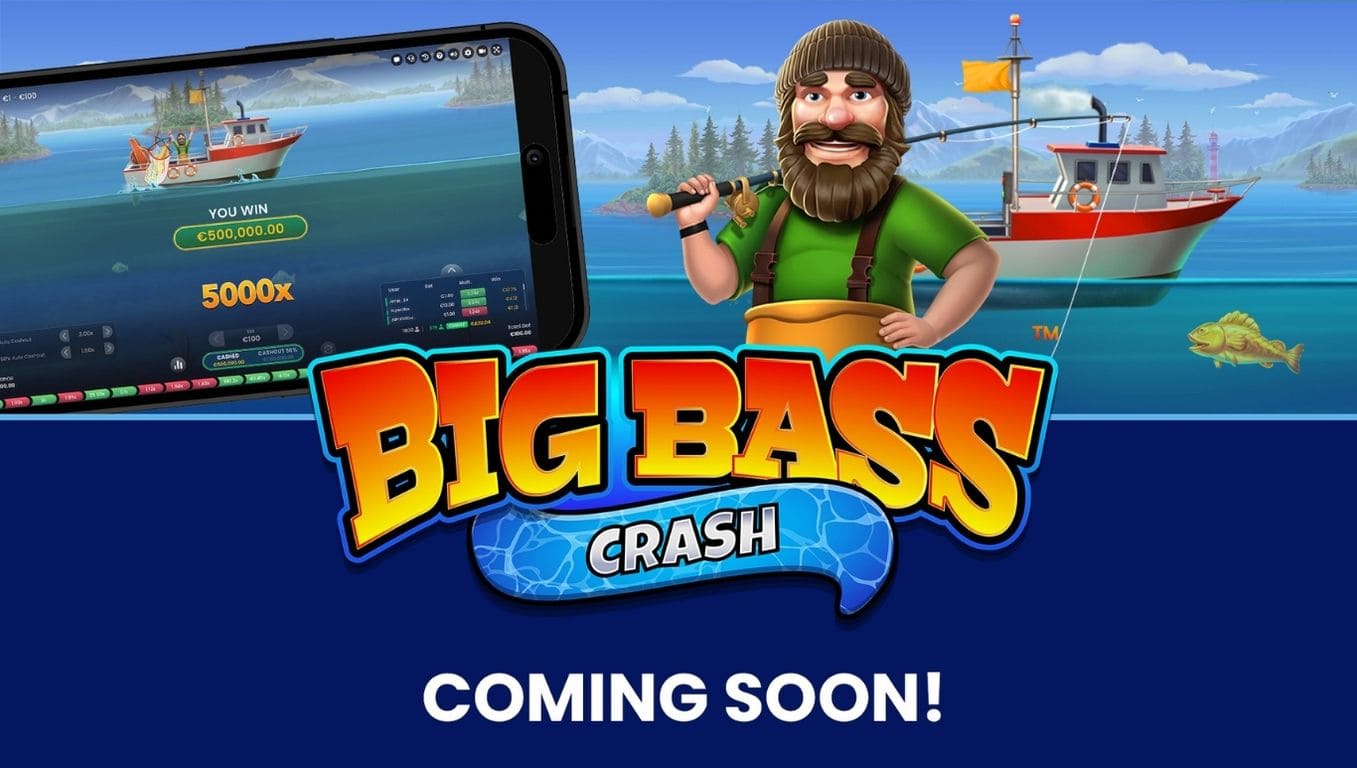 As players seek new thrills across Africa, the Crash Game genre has quickly grown from a niche product to a staple product in most online casinos. Crash titles uniquely position player decisions with risk and reward factors to deliver excitement and provide real-time interaction. These elements have transformed what players have come to expect from a title, and we are confident that the popularity of Crash Games has only just begun across the continent.
---
Check out the latest news here. You are welcome to join our super exclusive iGaming Afrika Telegram Forum for all the latest and breaking news in the African Gambling industry. We would also like to hear from you, Message us on Telegram or write to editor@igamingafrika.com Pragmatic Big Bass Crash