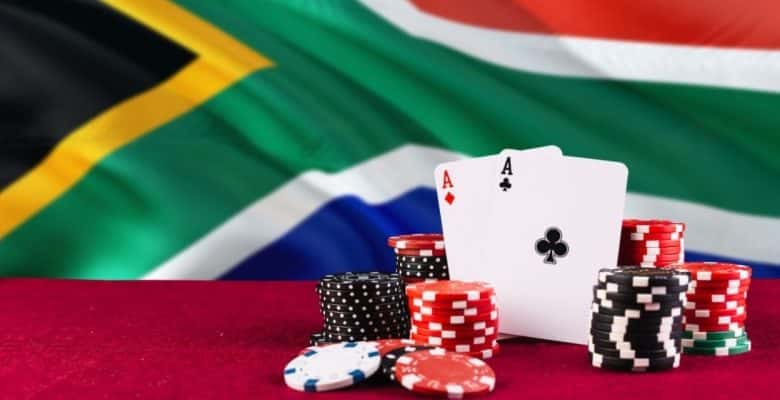 Online and land-based gambling is currently a very popular trend for earning real money for several individuals in South Africa. As of now, the generation of employment possibilities is one of the many challenges South Africans are facing that the gambling sector in Africa's largest economy is helping to solve. Gambling impact South Africa
When the covid-19 pandemic rocked the world a few years ago, online gaming became extremely relevant. Some players prefer to play their favorite games at casinos while others like doing it online. Those in casinos contend that it provides a more authentic gambling experience than placing lone bets online. They also prefer physical game establishments. Naturally, no gamer would want to lose their arduously acquired wealth because of the risk of online fraud which is rampant in most jurisdictions. For those who like gambling online, their argument is that it is easier, faster, and more efficient for them to place their bets, win and withdraw their winnings.

Well, virtual reality is another characteristic of online gambling in addition to its remarkable accessibility and convenience. Players can experience true gaming sensations in virtual reality, exactly like they would in a physical casino.
To guarantee that players have a secure betting environment, robust security measures have also been implemented. The security of players is currently ensured by the inclusion of technologies like SSL encryption and others on online gaming platforms.
Online betting has undoubtedly become an integral component of the gambling business as a result of technological advancements in the igaming sector. All that is necessary is for punters to do proper research on how to gamble securely online.
This guide will show the economic effects of digital gambling now that it is a reality in South Africa.
Impact on the South African Economy
The economy has been impacted by online gambling in addition to the players and operators. We'll go through a few of the contributions online gambling makes to the South African economy below.
Creation of Job Opportunities
There is no denying that online gambling sites generate billions of dollars in revenue. This enormous sum is not just for the operators. In addition to the taxes, these platforms capitalize on the labor of several South Africans.
You can not imagine how many job opportunities the countless online casinos and sportsbooks have produced. These individuals operate totally as a team so as to make sure that the gambling systems are operational within their organizations. This therefore means that a sizable number of employees must be hired per organization in order for the operations to run smoothly. The owners of the gambling platform pay them for the work they perform in return.
Revenue for the government through taxation
In addition to creating employment possibilities, internet gambling sites provide significant tax revenue for the South African government. For the purposes of the state and the general public, taxes and income are required. The South African government gives its approval to new enterprises, including internet bookmakers, to increase taxation and revenue.
There are many online casinos, and the government has granted these sites a license. This implies that they fund the government with taxes in proportion to how often they operate in the state.
Other Benefits
Online betting platforms have several advantages for players and society in addition to being advantageous for the economy.
Entertainment and relaxation Source
When it comes to digital betting, there are winning and losing periods. You are certain to have the most fun and excitement while most of your day, even though winning every day is not guaranteed.
It is impossible to overstate how exciting playing online sportsbook and casino games is. One unique benefit of internet betting is the pleasure of seeing your wagers pay off.
In general, gambling is entertaining for gamblers whether they play online or on land-based platforms. This is due to the majority of platforms' excellent design and compatibility with mobile devices. You can use your cell phones to gamble online for real money and have fun from the comfort of your home or wherever you are. All that is needed is a good internet connection, and you are good to go.
Some of the other benefits of online gambling features include:
Technological development
Networking and friendship enhancement
Pleasure and relaxation of the mind
Crime reduction
Source of income
editor@igamingafrika.com Gambling impact South Africa