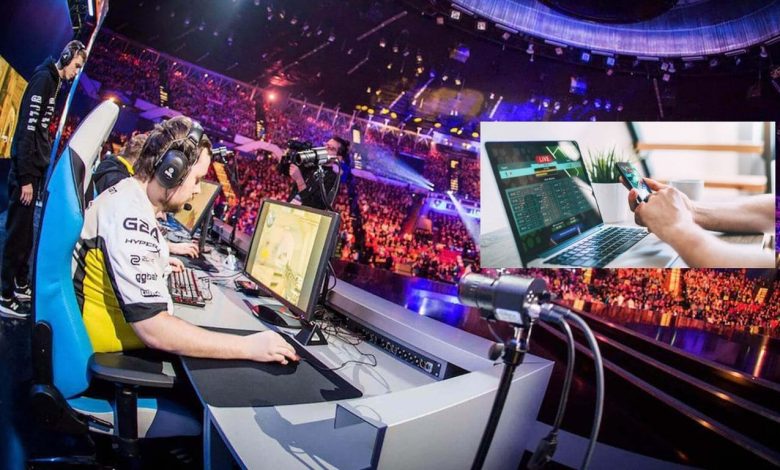 During the COVID-19 pandemic, most operators did lean toward esports betting since traditional sports were not available during that time. Esports Sports Betting
Lucky operators were those that had esports on their site, while others had to partner with esports providers. Currently, almost all sportsbooks have an eSports section, and it is gaining popularity among players.

Esports brought new experiences to most players who had not yet interacted with it before. After the pandemic, traditional sports were back, and many may think it was the end of esports, but it was actually the beginning.
Esports were there before the pandemic; the only difference was that they had not attracted much attention like in the post-COVID period.
Players who did engage in esports could swear to have had a different experience from those in traditional sports.
One of the biggest differences is the relationship with the players or teams involved. When placing a bet in traditional sports, one places a bet on any team, even if one is not necessarily a fan of that particular team. It is basically a betting opportunity or entertainment.
Read Also: Top Gambling Countries In Africa
In esports, most people who place bets are players or major fans. Esports players are big communities and very vocal, especially on social media platforms. Players' or teams' stats or achievements are mostly discussed here. Due to this interaction and connectivity, in esports, players are allowed to place bets in major esports leagues, unlike traditional sports.
Most people do prop betting in sports betting, placing bets on focused segments in a game rather than the final outcome of the game, while esports is totally different. In the esports world, people do have a connection with the players, they do watch them play live from different familiar platforms. They can personalize the skins and map of the game just from a desktop.
Typically, almost all sports betting occurs on phones. One can place bets anywhere by just visiting the gambling site, as is still the case in esports. Though it will be much more fun on a desktop, one enjoys the game while comfortable, connected, and able to talk to players globally.
The esports market size was valued at $1.45 billion in 2022 and is projected to grow to $6.75 billion by 2030. This can illustrate eSports as a lucrative industry, just like sports betting. The market value and recent pandemic call for more investment and marketing for esports by gambling companies, particularly in Africa, where esports are slowly growing. Esports Sports Betting