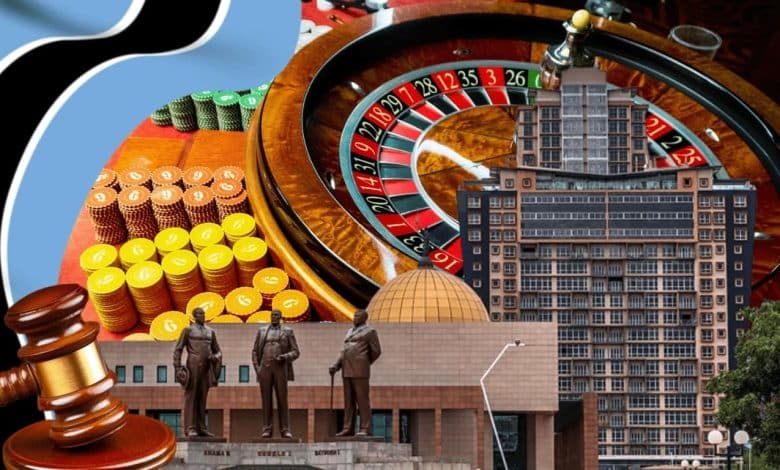 Botswana Gambling Authority has begun issuing preliminary license applications for gaming machines, totalizers, and betting, as well as responding to queries from the general public about all of the licenses being granted. Botswana gambling licensing
Potential Applicants are notified that the RFA document is AVAILABLE for purchase from Monday, 5th June 2023 at 1200noon ( CAT) upon receipt, by the Authority, of a document purchase fee of BWP 2500 (186 USD).

read the notice from the gaming board
The RFA document is a guidance document that shall be used to provide information on the process and the information required from Applicants to be assessed for the award to the successful Applicants.
For an individual or company to acquire an RFA document, they need to follow the following steps. This is as per the gambling authority;
Email to betting@gamblingauthority.co.bw stating that you wish to purchase the RFA document
Upon receipt of your email, the authority will email you a form with its banking details.
Pay the requisite document purchase fee into the stipulated bank account. The payment will be strictly by Electronic Funds Transfer(EFT)
Complete the supplied form and return it to the Authority via the above email address.
Upon receipt of your completed form, and after confirming your payment, the Authority will provide you with a temporary passcode to the Virtual Data Room (VDR) to access the RFA document.
Follow further steps as explained in the RFA document to comply with the application process.
Applicants are encouraged to apply before the deadline to avoid being locked out since the deadline is soon approaching.
The closing date for the purchase of the RFA document is 7th July 2023 at 1700h (CAT). A compulsory applicants' conference is planned for the 20th July, 2023.

further read the statemement from the gambling board.
Source: Botswana Gambling Authority Botswana gambling licensing