Crypto
Btrust Acquires Qala In an Effort to Create Next-Gen of African Bitcoin Developers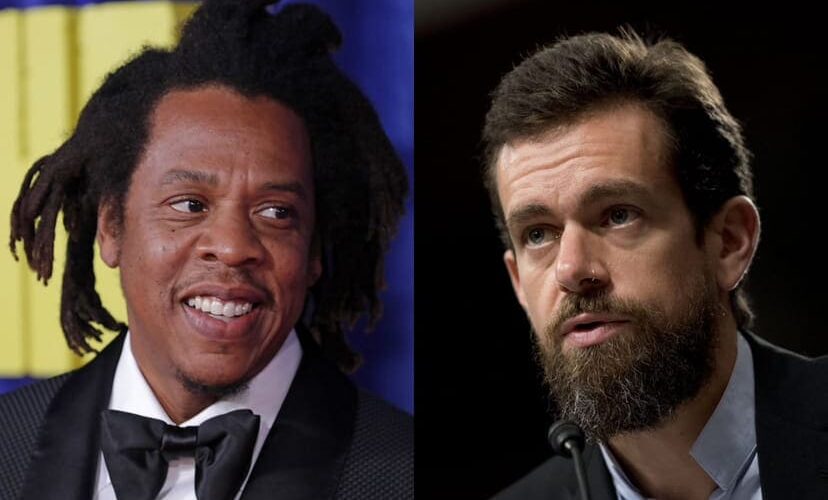 Btrust, a nonprofit organization formed by Jack Dorsey and Jay-Z, has purchased Qala, an African start-up that focuses on training African Bitcoin and Lightning engineers. Btrust Qala Bitcoin
As a result of the agreement, which was finalized on September 1, 2023, Qala will become the Btrust Builders Program, strengthening Btrust's commitment to supporting the growth and education of Bitcoin open-source developers across the Global South.

Btrust, which was established in 2021, is dedicated to developing developer talent and assisting the free and open-source Bitcoin ecosystem by identifying, training, and compensating Bitcoin open-source engineers. Former X CEO Jack Dorsey and rapper and businessman Jay-Z provided the initial funding.
Qala, established in 2021, finds, trains, and connects African software professionals with top Bitcoin businesses worldwide, giving its engineers the most in-demand expertise in the global Bitcoin talent market.
As of the moment, Qala has established the largest online community of Bitcoin developers in Africa, with members from over 42 nations, including Nigeria, Kenya, and Uganda.
Read Also: Join the Crypto Experience Program: Become a Sportsbet.io Brand Ambassador
Alumni of the programs have landed jobs at companies including Galoy, SphinxChat, and Bitnob as well as open-source grants from Btrust and Superlunar, demonstrating the programs' outstanding fellowship placement record.
Today's announcement significantly accelerates our mission to build a critical mass of African engineers with a deep understanding of Bitcoin's capabilities to transform the African continent — strengthening our capacity to not only expand our existing community but effectively resource them to play a major role in influencing Bitcoin's open-source development as a vital solution to Africa's unique socio-economic challenges.

With this in mind, we strongly believe our new transition should not only be viewed as a massive boost for the Bitcoin ecosystem but a crucial foundation in leveraging Bitcoin as the gateway and catalyst to financial freedom in Africa.

Bernard Parah, Co-Founder and Director of Qala
As part of the agreement, Stephanie Titcombe, the programs manager at Qala, and Femi Longe, the CEO of Qala, will formally join Btrust as program leads at Btrust Builders. Btrust Qala Bitcoin