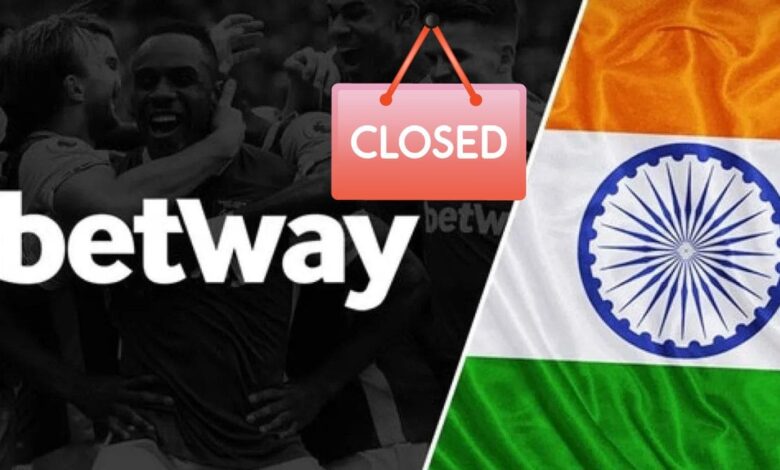 On September 30, 2023, leading online gambling company Betway declared on its website that it would be ceasing its activities in India due to the complicated regulatory atmosphere in the country. Betway Closing Operations India
The move comes just a few months after the brand abruptly ceased business in Kenya for unknown reasons. However, it is believed that the decision was influenced by the East African country's ever-changing legislation, particularly those pertaining to taxation.
This announcement comes at a time when the Indian government has taken a firmer stance on online gambling, banning all platforms in May 2023, which was later rescinded after companies like Betway took legal action.
Read Also: SIS Announces Partnership with Aardvark to Deliver 49s Draws in Africa
However, the Indian government still maintains a close watch over the industry, with new guidelines being released in August 2023 that ban games involving betting and mandate licensing for online gaming companies.
Latest Posts
Betway's departure is expected to have a significant effect on the Indian online gambling market, as it was one of the most popular operators in the country. Betway Closing Operations India