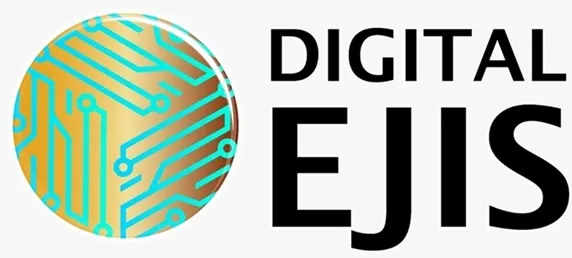 DigitalEjis is an innovative research and development firm that was founded in order to create a solution for the serious issue of addiction in the digital industries, beginning with gaming and gambling.
Through the aid of modern innovations like artificial intelligence and machine learning, years of basic scientific research conducted by prestigious institutions have yielded the world's first software that can precisely forecast the probability that an individual who has never gambled before, will become addicted to gambling before they place a single bet.

Additionally, operators may prevent players' mental health from declining by using DigitalEjis' software to track their betting behavior. If an addiction does occur, operators can also offer players who are in danger professional intervention that is delivered digitally.
The goal of DigitalEjis is to assist regulators and operators in establishing a secure, enjoyable, and fun gaming environment for anyone venturing into the world of gaming. This is accomplished by helping operators better understand their player base and customize their betting offerings to safeguard the most vulnerable demographics without compromising any player's fun.
Read Also: Record $500,000 Aviator Winner Fuseini Flying High in Ghana
The betting brands I have launched in the past have delivered unprecedented growth through focusing on providing an entertaining experience in a safe, regulated environment. We at DigitalEjis, feel the ethical need to give operators instruments to do even more to protect their players right from their first encounter with gaming. This is why, with the help of our scientists and partners, we have developed a product which is a big step forwards in player protection.

Ian McLoughlin, CEO of DigitalEjis
The predictive system developed by DigitalEjis differentiates it from other programs, which only detect addiction when compulsive gambling behavior has already started and may be too late to stop.
More than fifteen experts from renowned psychology and neuroscience institutions make up the wider DigitalEjis team. These experts have worked on addiction-related topics for years, and during the past year, they have worked with Ian and the team to advance the scientific understanding of addiction and productize this new understanding.
This tool is a game-changer in addiction science, merging advanced algorithms, data, and insights from computational neuroscience and psychology. This is the only way currently available of accurately predicting gambling addiction at the individual level before a single bet is placed, which enables proactive measures for a healthier society.

Dr. Aleksandar Matic, Lead Scientist
Source: DigitalEjis