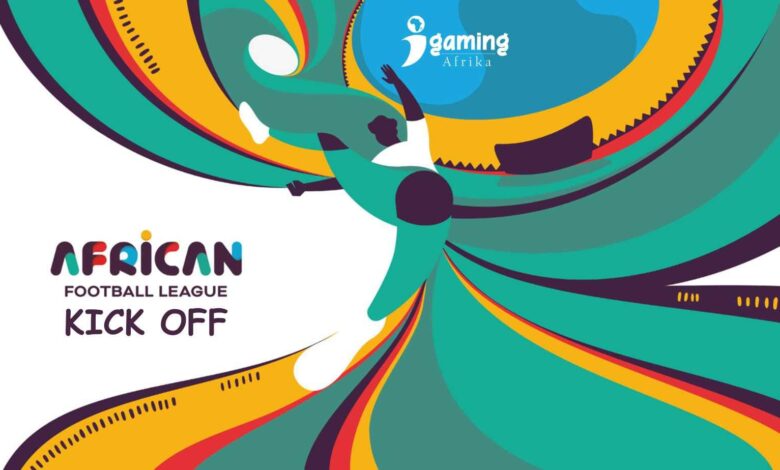 The most highly anticipated tournament in Africa, the African Football League (AFL), is set to begin in just 12 hours in Dar es Salaam, Tanzania's capital city. The opening match will take place at 18:00 local time (15:00 GMT) on Friday. African Football League Tanzania
The AFL is a colossal clash between the towering titans of African football, pitting reigning champions and football aristocrats Al Ahly SC, against Simba SC and their fervent supporters in the opening match in the Tanzanian capital. The encounter promises to be a showdown of sheer physical prowess and skill.

In the upcoming AFL tournament, eight of Africa's celebrated and symbolic clubs will vie for the coveted title and grand prize of $4 million. This event brings a new and thrilling African football experience to the global football calendar, raising the level of competition significantly.
The Benjamin Mkapa Stadium is set to host an electrifying opening match between Simba and Al Ahly on Friday 20 October at 18h00 local time (15h00 GMT). With a jam-packed crowd expected, the fiery atmosphere will surely make for a pulsating encounter as Simba battles it out against the Cairo-based 11-time African champions.
Weekend African Football League ("AFL") Fixtures
Atlético Petróleos de Luanda, the 16-time Angolan champions, will host Mamelodi Sundowns, the reigning winners of six consecutive South African domestic league titles, at Luanda's Estadio 11 de Novembro on Saturday, 21 October at 15h30 GMT.
At 1800h GMT on Sunday, TP Mazembe, the champions of the Democratic Republic of Congo, will face off against Esperance Tunisienne, the Tunisian giants, at Dar es Salaam's Benjamin Mkapa Stadium.
Read Also: NLRC and Lagos State Lottery and gaming authority exchanges, a recipe for illegal Operations in Nigeria
On Sunday 22 October at 18h00 GMT, Enyimba FC, a Nigerian powerhouse, will host Wydad Athletic Club, the legendary Moroccan champions, at Uyo's Goodwill Akpabo Stadium. This match marks the last of the tournament's mouth-watering opening weekend games.
A knockout format comprising a quarterfinal, semifinal, and final will be played by the eight teams.
The matches will consist of two legs, with one being played at home and the other away. The semifinals are scheduled to occur from October 29th to November 1st.
African Football League Prize Money Tanzania
The first-ever African Football League champions will be awarded a prize of $4 million.
The second-place finisher will receive a prize of $2.8 million, while the two semi-finalists will each be awarded $1.7 million. The quarter-finalists will earn $900,000 each.
Although the eight main characters will compete for a significant monetary reward in the inaugural AFL, the tournament's ultimate goal is to become Africa's most thrilling competition, enhancing entertainment value, television broadcasting, and fans' experiences. The objective will complement CAF's already-established interclub competitions. African Football League Tanzania