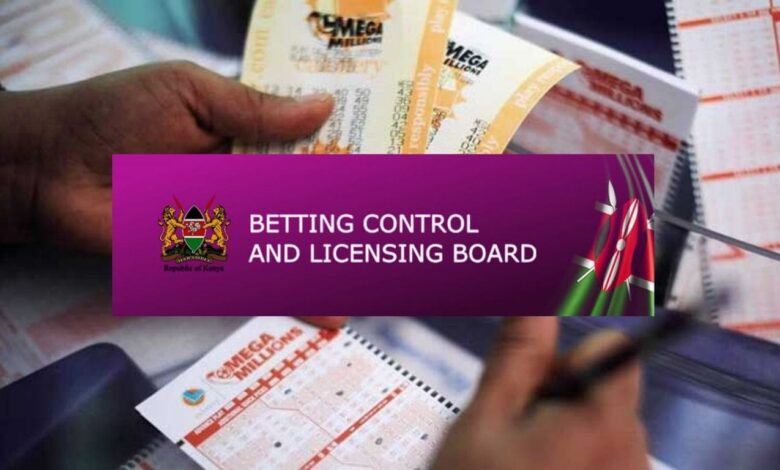 In the realm of lotteries and gaming, the Betting Control and Licensing Board (BCLB) is the authoritative figure in Kenya. The BCLB, established by the Betting, Lotteries, and Gaming Act of 1966, regulates, licenses, and oversees lottery operations within the country.
In this review, we will explore the pivotal role of the BCLB in Kenya's lottery industry, its core functions, and its impact on operators and consumers.

Mandate and Objectives of the Betting Control and Licensing Boards
The primary objectives of the Betting Control and Licensing Board encompass the following key areas:
Licensing and Regulation: The BCLB licenses lottery operators and oversees their activities, ensuring that these operators adhere to stringent regulations and ethical standards.
Consumer Protection: One of the fundamental goals of the BCLB is to protect consumers' interests. It enforces fair play, timely payouts, and transparent operations to instill participant confidence.
Revenue Generation: Through the licensing and taxation of lottery activities, the BCLB plays a significant role in revenue generation for the Kenyan government. These funds contribute to various public initiatives and services.
BCLB Impact on Lottery Operators
The Betting Control and Licensing Board significantly influences the operations of lottery providers:
Compliance and Regulation: Lottery operators must comply with the BCLB's regulations and standards to obtain and maintain their licenses. This ensures ethical conduct and prevents unscrupulous practices.
Consumer Trust: Licensing by the BCLB is a seal of approval for lottery operators. It builds trust among participants, assuring them that the games are fair and transparent.
Dispute Resolution: The BCLB offers a channel for addressing consumer complaints and disputes. This mechanism helps resolve issues impartially, further enhancing trust in the industry.
Read Also: Betlion Review – A Leading Sports Betting Platform in Kenya and Uganda
BCLB Challenges and Controversies
While the BCLB plays a vital role, it faces specific challenges and controversies:
Taxation and Revenue Sharing: The taxation framework for lottery operators has encountered debate and discussion. Generating revenue for the government while enabling operator success is a recurring challenge.
License Suspensions: The BCLB's stringent compliance standards have led to the suspension of licenses for some operators. This has sparked legal battles and disputes within the industry.
Future BCLB Prospects and Conclusion
As the lottery landscape evolves, the Betting Control and Licensing Board must adapt and develop innovative regulatory frameworks. This includes addressing the emergence of online lotteries and mobile gaming platforms.
In conclusion, the Betting Control and Licensing Board remains a critical pillar in Kenya's lottery sector. It cannot overstate its role in ensuring fairness, transparency, and responsible conduct. The BCLB remains a cornerstone in Kenya's lottery landscape as it faces ongoing challenges and opportunities.