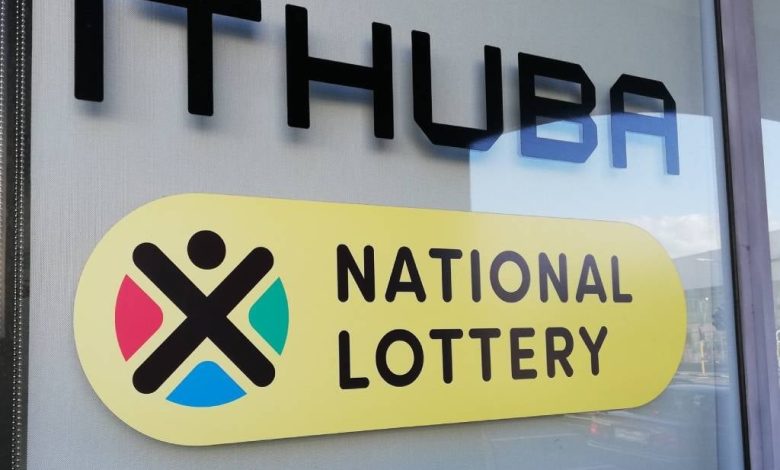 Ithuba, the proud National Lottery Operator of South Africa, celebrates its eighth anniversary, further consolidating its status as the best operator in Africa. Ithuba's story is a unique narrative of creativity, talent, and philanthropy, from modest beginnings to incredible success.
Ithuba, which is derived from the isiZulu word for equality in opportunity, has continually used its basic beliefs to mold a transformative environment. Ithuba has set the stage for diversity and served as a catalyst for widespread change as a 100% Black-owned business with strong female representation. Ithuba effectively revitalized the National Lottery, starting from scratch on June 1, 2015, under the inspirational guidance of its CEO, Charmaine Mabuza.

Their initial objective of ensuring a smooth transition from the previous operator while maintaining the National Lottery's integrity has been surpassed thanks to their unwavering dedication to excellence.
Ithuba's desire for success has driven them to take advantage of every chance that has presented itself. Additionally, throughout their leadership, Ithuba has launched a number of innovative projects, such as new games, larger retail networks, improved online platforms, and increased security and openness in their business practices.
These achievements have greatly increased their reach and drawn in new audiences while also empowering women in the workplace.
Ithuba has partnered successfully with a number of South African big banks, enhancing their online product offerings. Through this innovative partnership, players can buy lottery tickets using their online banking accounts.
In South Africa, it is a first-of-its-kind service, and National Lotteries around the world rarely offer anything like it. The Ithuba mobile APP also makes it simple for players to interact with the National Lottery, providing an unmatched and practical on-the-go experience.
Ithuba's triumphs on a global scale, which include a long list of achievements, are a testament to the company's commitment to excellence.
Their selection as the 'Lottery Operator of the Year' by Gaming Intelligence in 2021 emphasizes their unwavering pursuit of success, especially in the difficult conditions imposed by the Covid-19 pandemic.
Ithuba is thrilled to be the top operator in Africa as it celebrates its eighth anniversary. Their position as an industry leader has been cemented by their dedication to diversity, innovation, and philanthropy.