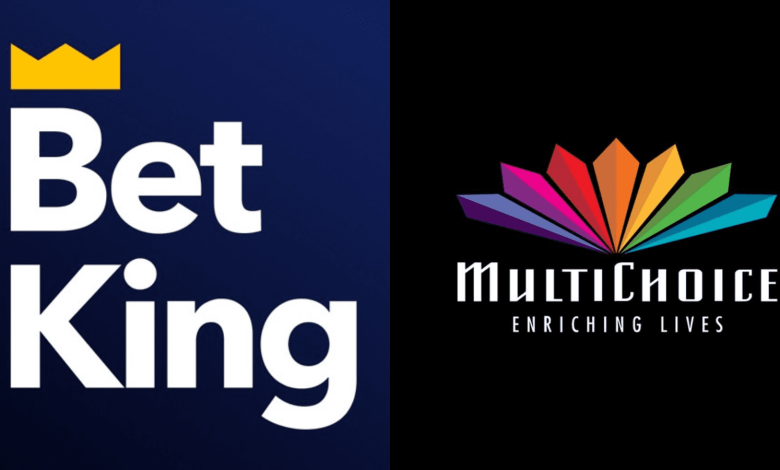 MultiChoice, a media company, is developing a new betting and payment platform for South Africa. The corporation did feature its first capital markets day, during which it highlighted its long-term vision for expanding its business from a platform primarily focused on video entertainment to one that will include new and emerging ecosystems.
In line with this plan, the company wants to grow its interactive entertainment business by making a significant investment in sports betting, as well as strengthen its fintech capabilities by introducing Moment, a new payment platform.

Sports Betting
MultiChoice said that it will collaborate with KingMakers, a South African sports and games betting firm, to introduce a new online betting service.
In South Africa, sports betting is a regulated and legal form of gambling, and as long as a bookmaker or betting agency has a license, they are allowed to operate.
According to Kim Reid, CEO of KingMakers, the new South African platform will be called SuperSportBet, and it will debut by the end of 2023.
Along with BetKing in Nigeria and SuperPicks in Ghana, SuperSportBet will operate in Africa under the KingMakers brand.
According to KingMakers, the continent of Africa has the world's fastest-growing gaming market and it would primarily concentrate on online betting and use its partnership with MultiChoice to set itself apart from the crowded and competitive market.
The group remarked that MultiChoice brands are well-known and dependable, which will cut down on marketing expenses. It also intends to take advantage of development prospects by using the MultiChoice database, noting that approximately 77% of DStv users are estimated to be active bettors or participate in match predictions.
New Payment System
Moment is a brand-new online payment startup that MultiChoice is developing with the goal of bridging the digital divide in Africa.
With the goal of creating the largest Pan-African payments network, Moment is a collaborative venture between MultiChoice, the global payment platform Rapyd, and Fintech Venture Capitalists General Catalyst, Entree Capital, and Raba.
90% of retail purchases in Africa are paid for with cash, and there are 350 million unbanked people on the continent, according to research from Mastercard and the World Bank.
However, it is anticipated that digital adoption will rise across the continent as a result of the continent having the youngest working population in the world, which is predicted to total 1.7 billion people by 2050, increased urbanization, and better mobile access.
Consumers and businesses will be able to make payments instantaneously thanks to Moment's partnership with real-time payment providers like payshap in South Africa.
Additionally, it will enable immediate cross-border payments in more than 16 markets.
The business plans to make money by charging customers when they pay their bills, make purchases within the app, or utilize promotional codes in-store.
The moment is still in beta, and a launch date has not yet been set.
editor@igamingafrika.com
Subscribe to our channel on Telegram here for timely live updates on all happenings in the iGaming space in Africa. You may also join our group on Telegram here and grow your networks by interacting with all players in the iGaming sector in Africa