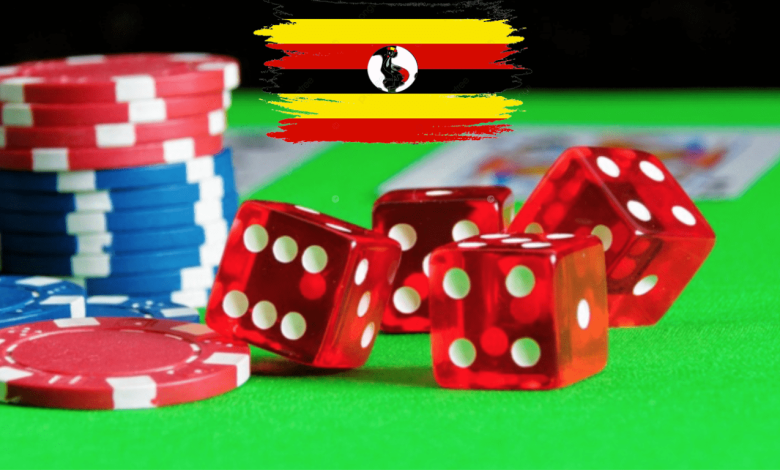 The Finance ministry in Uganda has suggested a 10% rise for the gaming and lotteries tax. These suggestions are contained in the Lotteries and Gaming (Amendment) Bill, 2023, which aims to change a number of sections under the Lotteries and Gaming Act, 2016.
The Finance Minister Matia Kasaija-signed amendments aim to raise the tax rate on gambling activities from 20% to 30%.

Parliament is presently debating the Bill, and yesterday it encouraged interested parties to share their opinions with the Parliamentary Committee on Finance, Planning, and Economic Development.
If the Bill is approved, it will significantly affect the casino industry but is also anticipated to increase revenue. It's anticipated to go into effect on July 1.
The booming popularity of sports betting and online gambling has contributed to the rapid growth of Uganda's gaming industry in recent years.
According to the Uganda Revenue Authority's (URA) annual revenue performance report for the fiscal year 2021–2022, casinos collected more tax than expected, which led to a considerable increase in income attributable to the recovery of gaming tax arrears of Shs35.65 billion. Due to compliance enforcement efforts that required taxpayers to submit tax returns and make payments, as opposed to earlier periods when some taxpayers would simply make anticipated payments, this growth led to a surplus of Shs22.67 billion.
According to URA, the greatest percentage rise in tax revenues during the most recent fiscal year was rental income tax, which rose by 33.15 percent from Shs156.1 billion to Shs53.68 billion. Certain critics however argue that the gaming sector has negative social and economic repercussions, particularly for disadvantaged groups.
Increased gaming taxes, according to their supporters, will help offset some of the negative consequences by raising more money for charitable causes and social projects.
The move has attracted mixed reactions from members of the public together with players in the industry. Some stakeholders argue that the increase will hurt the gambling sector and discourage potential investment.
Read Also: Pulsebet shutting down amid 30% new tax on betting regulation in Uganda
editor@igamingafrika.com
Subscribe to our channel on Telegram here for timely live updates on all happenings in the iGaming space in Africa. You may also join our group on Telegram here and grow your networks by interacting with all players in the iGaming sector in Africa