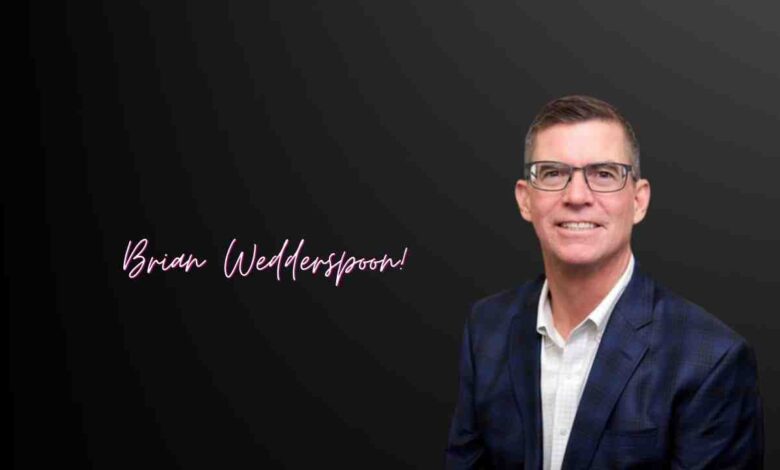 BIG, a technology conglomerate that offers cutting-edge solutions and world-class services to the global gaming industry, is pleased to welcome Brian Wedderspoon as its newest Chief Revenue Officer. Wedderspoon will report directly to the CEO of the executive leadership group. Brian Wedderspoon Chief Revenue Officer BMM Innovation Group
Martin Storm, the CEO of BMM Innovation Group, expressed his excitement about Wedderspoon's appointment.

Brian is an outstanding leader and business executive. In the area of integrated and automated payment technologies at MEI and then CPI, Brian grew market share from a standing start to a dominant position around the world. Brian has excelled in customer acquisition, growing share with the highest levels of customer satisfaction.

At BIG he will lead and globalize our growing customer engagement to continue our rapid growth in digital and land-based gaming testing and certification, as well as our growing portfolio of technology solutions. His values and vision align perfectly with where our business is today and where it is going. I am so pleased that he chose BIG as his new home.
Wedderspoon, who has had key positions at MEI and CPI for the past 17 years, expressed his enthusiasm about joining BIG's exceptional global team.
I am very excited to join BIG in this role, working alongside Martin and the exceptional global team as we take the company into the next phase of growth. I have worked with many of the BIG team members over my past 17 years in gaming, and I am honored to be part of this outstanding group. The best is yet to come. Built upon a clear vision and company values, our well-defined strategic plan of globalization and expansion creates an exciting jump-off point for our future.

he said.
During his time at CPI, Brian led the global initiative of product integration with all OEMs across all jurisdictions, which allowed the CPI portfolio to be approved for use in every regulated gaming market. He later spearheaded the expansion into new markets and customers in the Americas, growing long-term share at a double-digit CAGR rate.
Read Also: Kenya Cabinet approves the Gambling Policy, Gambling Control Bill, and the National Lottery Bill, 2023
His success eventually led to his promotion to Vice President of Global Gaming, where he continued the growth of CPI as the majority share leader in payment systems and introduced industry-leading cashless payment systems, among other achievements. Brian Wedderspoon Chief Revenue Officer BMM Innovation Group