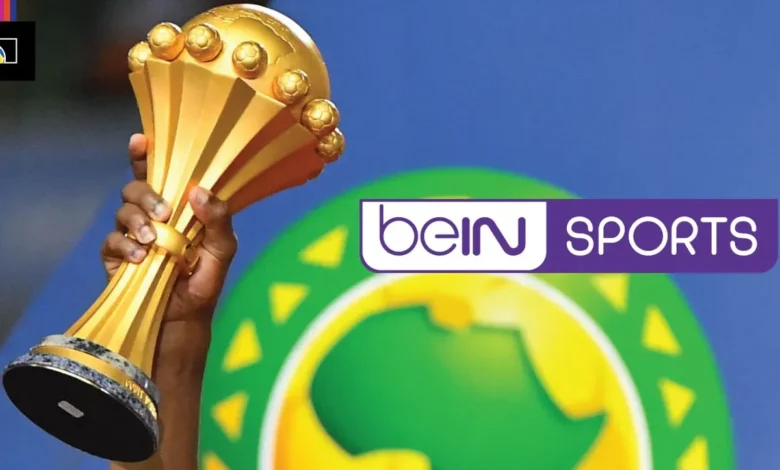 Confederation of African Football (CAF) and beIN have reaffirmed their relationship following their resolution of the ongoing disagreement.
After talks on Thursday, beIN and CAF were able to reestablish a mutually beneficial agreement.

CAF had abruptly terminated its 12-year broadcasting contract with beIN due to an alleged breach of contract and CAF requested $80 million it was owed.
CAF is deeply committed to promoting and advancing the interest of all its sponsors and partners and building mutually beneficial relationships with them and with all our stakeholders.

The adherence to good governance, ethics and global best practices is an essential and crucial part of the culture and how CAF operates and conducts its business. For football in Africa to be globally competitive and self-supporting, the quality of African football must be world-class and appealing to football spectators, sponsors and partners.

Patrice Motsepe, President CAF
The Qatari media group beIN owns and runs the international network of sports channels known as beIN Sports. It has contributed significantly to the growing commercialization of sports in Qatar.
Read Also: CAF Terminates Broadcast Deal with beIN Sports
Significant financial resources are also required for investments in youth academies, football clubs, national teams, CAF Member Associations, stadiums and other football infrastructure and facilities.

CAF is delighted about its partnership with beIN and is committed to growing and expanding this relationship for the benefit of both parties.

Patrice Motsepe
Having initially threatened legal action over CAF's decision to terminate the beIN deal, the Qatari group said it had previously withheld the money it owed because of concerns over several aspects of its ongoing relationship with those running the African game.
These included concerns about the worth of its rights to the African Champions League, which beIN believed had been diminished by the entry of the African Football League, and a reluctance to pay the full amount of its original contract in light of the events that Covid had forced to be postponed and canceled.
beIN's payment will help Caf pay the remaining $25 million to Lagardere Sports, which is now known as Sport5, as compensation for the African organization's unilateral cancellation of the $1 billion agreement with the French media firm in 2019. The second and last installment is due next month.
CAF never interrupted the media group's television feeds, even after sending a letter dated September 1st announcing the termination of their agreement. As a result, the media group was able to carry on airing matches for which it had acquired the rights, including African Champions League and Africa Cup of Nations qualifiers.
Conversations between the parties began immediately after, with a source close to the situation stating that the door was "open" for talks, and resulted in a resolution that seemed to fit both CAF and beIN.