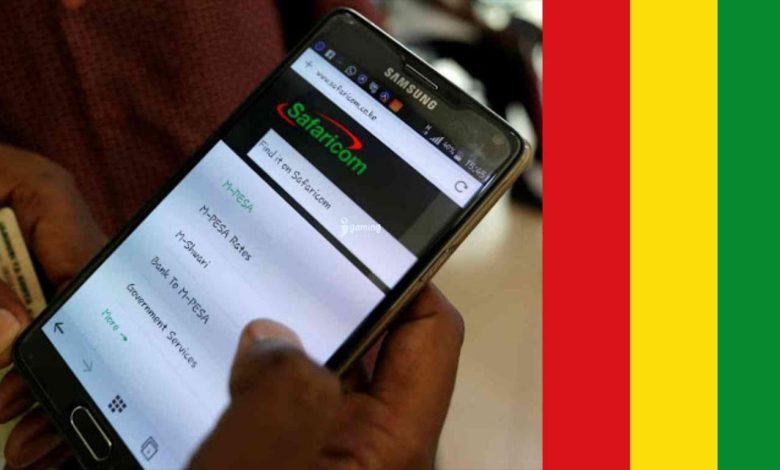 Only months after receiving an operating license from Ethiopian authorities, Safaricom will roll out its M-Pesa mobile money service there before the end of the current fiscal quarter, which ends in September.
The strategy, which was made public by Safaricom's parent company Vodacom Group Limited in a trading update, is expected to increase revenue from its Ethiopian operations and support its goal of turning to profit by 2027.

Our recently launched Ethiopian business, Safaricom Ethiopia, has made good progress since its commercial launch in October 2022, already reaching 2.7 million customers and is set to launch M-Pesa services in the second quarter, three months to September.

Vodacom
After paying the required fees to the National Bank of Ethiopia, which oversees the nation's banking industry, the Safaricom-led consortium became the first foreign-owned organization to receive a mobile money service license in May.
We welcome this shift to the use of digital financial services so as to bring greater efficiency, safety, and transparency to the country's rapidly growing financial system.

National Bank Ethiopia
This news comes after Safaricom were granted license to operate M-Pesa services in Ethiopia in May this year.
We are excited that this is a great milestone following our entry into Ethiopia. This positions us to provide essential financial services to the Ethiopian population. We are looking forward to launch and roll out the service over the next few months. Since the commercial launch in October, the brand is visible, deeply rooted in the Ethiopia and quickly becoming in every sense fabric of the society. The potential for Ethiopia is immense and we look forward to the future with optimism and excitement

Peter Ndegwa, CEO Safaricom PLC
M-PESA has empowered over 30 million customers to transact, save or borrow money through their mobile phone.