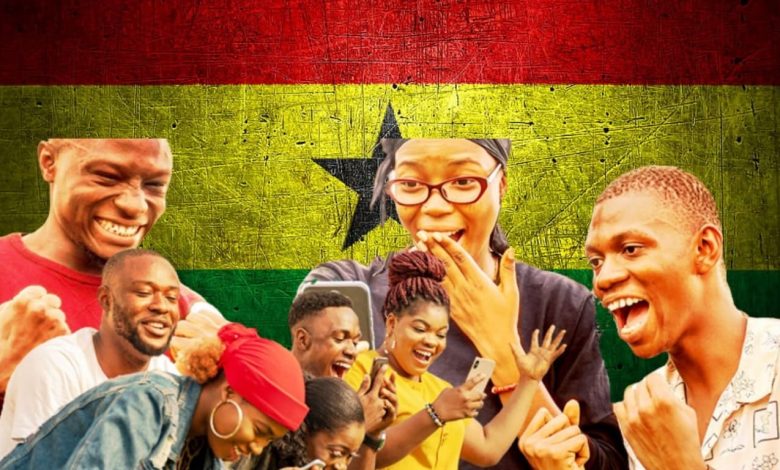 The first thing you want to know if you're a gambler and new to the Ghanaian betting scene is whether sports betting is legal there. Sports Ghana
Do you have the legal right to gamble in Ghana? Can you register with your preferred bookmaker and place a wager?

Exist betting shops or physical casinos where you can enter and indulge in gambling without worrying about the consequences on your legal status?
If any of these queries were on your mind when you landed on this page, then sit back and allow me to fill you in on the legality of sports betting in Ghana.
We'll examine some of Ghana's regulations governing internet gambling as well as everything else related to the legitimacy of sports wagering. Let's begin straight away.
Is Sports Betting Legal in Ghana?
Sports betting is legal in Ghana, just like all other forms of gambling. Ghanaians can place bets on numerous national and international sporting events by walking into one of the many licensed brick-and-mortar sports betting establishments authorized by the Ghana Gaming Commission.
Along with conventional betting at physical shops and the few onsite casinos in Ghana, bettors also enjoy using legal online bookmakers. Online sports betting has increased in popularity in Ghana as a result of the recent rise in inexpensive internet access and smartphone usage. The Ghana Gaming Commission saw the need to control the influx of domestic and foreign online betting enterprises as a result.
But is this the first time that Ghana has needed to legislate and regulate gambling-related activities? Definitely not! Before the advent of the internet and online sports betting, gambling and lottery games were popular in Ghana. Let's examine Ghana's legislative history regarding sports betting.
Sports Betting Regulation History in Ghana
The Lotteries Betting Act of 1960, which was then in effect, was the first piece of legislation governing sports betting in Ghana. This is the legislation that made sports betting legal in Ghana. Following the legislation that allowed for sports betting, parliament passed the Casio Licensing Act of 1975 and the Gambling Machines Act of 1973.
Until recently, in 2006, when The Gaming Act was passed to enable online sports betting in Ghana, no gaming legislation has been passed since that time. The Ghana Gaming Commission was established under the same bill as the watchdog to oversee the licensing and regulation of all land-based and internet sports betting operations. With limited oversight from the government, local and multinational gaming enterprises established operations in Ghana.
In Ghana, there are no laws governing responsible gaming, and there are no programs for self-exclusion. Companies are not required by law to protect the interests of the bettor, thus gamblers must do so at their own risk.
Online gambling is the least regulated kind of gambling in Ghana because there is no existing regulation addressing the rapidly changing digital realm of sports betting. Furthermore, Ghana has no laws limiting the methods and locations of sportsbook advertising.
Ghana's Sports Betting Today
As was already mentioned, more Ghanaians keep signing up with the local and foreign bookmakers that are present there. Ghanaians can supposedly use the services of at least 20 bookmakers to wager on sports. The GGC, the nation's watchdog, states that all bettors in Ghana must be at least 18 years old to partake in any form of betting activity.
The GGC Public Affairs Manager, Ms. Beatrice Baiden, asked for coordination between the Administrative police and the District Assemblies at a prior event in 2021 to make sure that players gamble responsibly across the nation. This was done in an effort to clean up the betting business and eventually reduce and end underage sports betting. Furthermore, just recently, Ghana approved a 10% tax on sports betting and lotteries.
In order to guarantee that their customers only gamble responsibly, she also issued a warning to betting service providers. Lawbreakers would be subject to sanctions, including having their licenses revoked.
Conclusion
In Ghana, sports betting is a booming industry and a well-liked pastime. The government is keeping a close eye on the betting activities in Ghana, so it's not completely indifferent to the problem.
Therefore, even if gambling is permitted by law in Ghana, it is the collective obligation of the Ghanaian people and the country's betting service providers to uphold the established norms and regulations if the current state of affairs is to be maintained. Sports Ghana