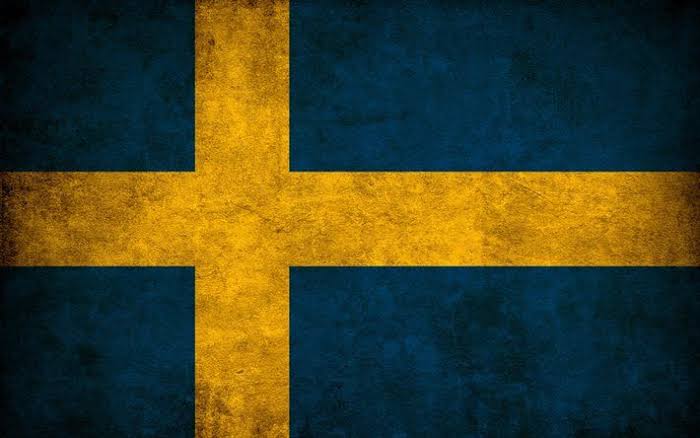 The Swedish government has suggested raising the gaming tax rate paid by licensed operators from 18% of GGR to 22%. Sweden Gaming Tax Increase 22%
The proposal was included in the Swedish government's 2024 budget proposal, which was released on September 20.

The government's proposal states that prior studies indicated a tax rate of "just over 20%" may be acceptable given Sweden's desire to achieve channelization of more than 90%.
According to recent research, channelization currently stands at 77% in Sweden's gambling business, with some industries, like internet casinos, suffering at 72%. These numbers fall short of the Government's initial target of channelization.
The 2019 reregulation of Sweden's gambling sector included the introduction of the current tax rate, which is 18% of GGR. The administration stated that "a lower tax level was proposed at that time for precautionary reasons."
Read Also: Denmark Bans 49 Illegal Gambling Sites in the Country
The Swedish Trade Association for Online Gambling (BOS), meanwhile, has criticized the announcement, with Secretary General Gustaf Hoffstedt expressing profound sadness. Hoffstedt contends that the government's choice puts the business in a vulnerable situation and shows a lack of knowledge of the market it is attempting to control.
Hoffstedt contends that the industry might return to the low channelization rates observed prior to the 2019 re-regulation if the proposed tax increase is approved by the Riksdag.
Hoffstedt urged the Government to reevaluate its choice, pointing out that there is still time to drop the idea. He pleaded with the government to take into account the effects of this tax hike on a sector that has already encountered many obstacles.
The tax rate will be up from 18 to 22% of the amount for each tax period under the government's proposal, which is set to go into effect on July 1, 2024.
The idea will be made available to the Riksdag for additional discussion in the spring of 2024, according to the Government. Sweden Gaming Tax Increase 22%