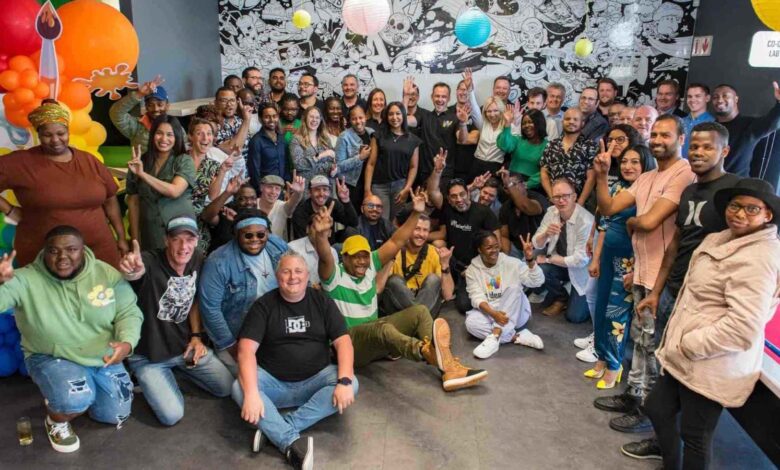 LiveScore Group, the worldwide sports media company has announced that it has fully acquired Wonderlabz, a software development company based in South Africa.
Wonderlabz was owned by LiveScore to the tune of 25%; the remaining 75% was purchased for an unknown amount.

At a time when the company is experiencing rapid expansion, the acquisition gives LiveScore Group a big boost, which will speed up product development and increase its potential to enter more strategically important markets.
Wonderlabz has built a stellar reputation for development on its back-office and industry-leading lithium PAM platform, as well as its roster of top software engineers and experts.
In particular, the company has been instrumental in the development of the app and online platforms for the main brands of the LiveScore Group, which include LiveScore and LiveScore Bet.
I'm thrilled to announce our acquisition of Wonderlabz, one of the most exciting businesses in the global software development space. We have grown our relationship with the fantastic people and experts at Wonderlabz over many years, and their stand-out Lithium PAM platform has played a critical role in the ongoing success of our industry-leading convergence strategy.

I'm personally excited to work even closer with the team in Cape Town to help continue to develop a
world-class tech hub in the area, one which increases the technical capability of our business and will fuel the potential for further growth. Welcome to the LiveScore Group family, Wonderlabz.

Sam Sadi, CEO of LiveScore Group
Read Also: betPawa's Unprecedented Winning Streak: Customers Scoop $77 Million in 10 Days
The LiveScore Group, which consists of three brands—LiveScore, one of the top providers of real-time sports updates and streaming services worldwide, and the renowned sportsbooks LiveScore Bet and Virgin Bet—has achieved unprecedented success by fusing the worlds of sports media and sports betting with its innovative and distinctive business model.
This is a hugely exciting day for Wonderlabz, as we officially join the pioneering LiveScore Group family. Over recent years we have built an outstanding business centred on world-class software development, talent, working with the likes of LiveScore Group to develop industry-leading tech solutions.
There is no doubt that in LiveScore Group, we join one of the most forward-thinking and innovative
businesses in the sports media and betting worlds. I cannot wait for our people to continue playing a key role in what comes next.

Ben Johansen, CEO of the Wonderlabz Group
The Wonderlabz acquisition occurs just over a year after Swiss media and digital company Ringier AG announced a £50 million strategic investment into LiveScore Group. With its most recent acquisition, LiveScore Group's global expansion has accelerated dramatically over the last 12 months, increasing its stake in Wonderlabz from 25% to 100%. The relocation creates a new digital hub in an emerging market and significantly boosts the Group's internal capability.