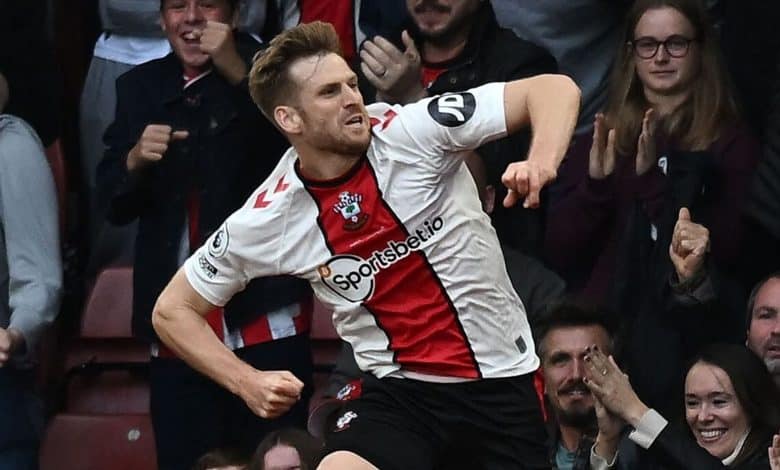 Premier League clubs have unanimously agreed to remove gambling sponsorship off the front of their matchday shirts effective 2025–26 season.
Clubs will still be able to promote gambling products after the deadline has passed in places like shirt sleeves and LED advertising. Additionally, clubs will be permitted to sign new shirt-front contracts before the deadline.

Eight clubs in the top division have gambling businesses on the front of their jerseys, which is worth an estimated £60 million annually.
In connection with the government's ongoing review of the existing gambling laws, the league, its clubs, and the Department for Digital, Culture, Media, and Sport (DCMS) held consultations that led to the announcement.
The Premier League will now be the first sports league in the UK to voluntarily take such a step to limit gambling advertising.
Lucy Frazer, who was appointed Secretary of State for Culture, Media, and Sport in February, stated on Thursday that she "welcomed the Premier League's decision."
"The vast majority of adults gamble safely but we have to recognise that footballers are role models who have enormous influence on young people," she said.
"We want to work with institutions like the Premier League to do the right thing for young fans. We will soon bring forward a gambling white paper to update protections for punters and ensure those who are at risk of gambling harm and addiction are protected" she continued.
Read Also: How To Keep Your Players Engaged During Premier League Break