Brand ambassadors are big influencers who enjoy massive following in their various fields of expertise, eg Music, Comedy, Sports, Art, etc. They are especially good sources of purely organic traffic for gaming brands because of the trust they have built over time in their various field of expertise and from the members of the general public. betting brand ambassadors
Organizations especially those in the Sports betting industry in Africa are starting to realize the need to engage local influencers and brand ambassadors in their campaigns. This must be because organizations have come to realize the need for localization of their systems and campaign environment for better performance of their gaming operations across various African countries they operate.

We take a look at some of the big names in Africa that have gained the trust of global and regional sportsbooks so as to represent them as brand ambassadors.
Read Also: Khalif Jones Unveiled as New Brand Ambassador for 22Bet
1. King Kaka (Kenyan) – Sportsbet.io and Bitcasino.io – 2022
2. Mark Angel (Nigerian) – 1xbet – 2021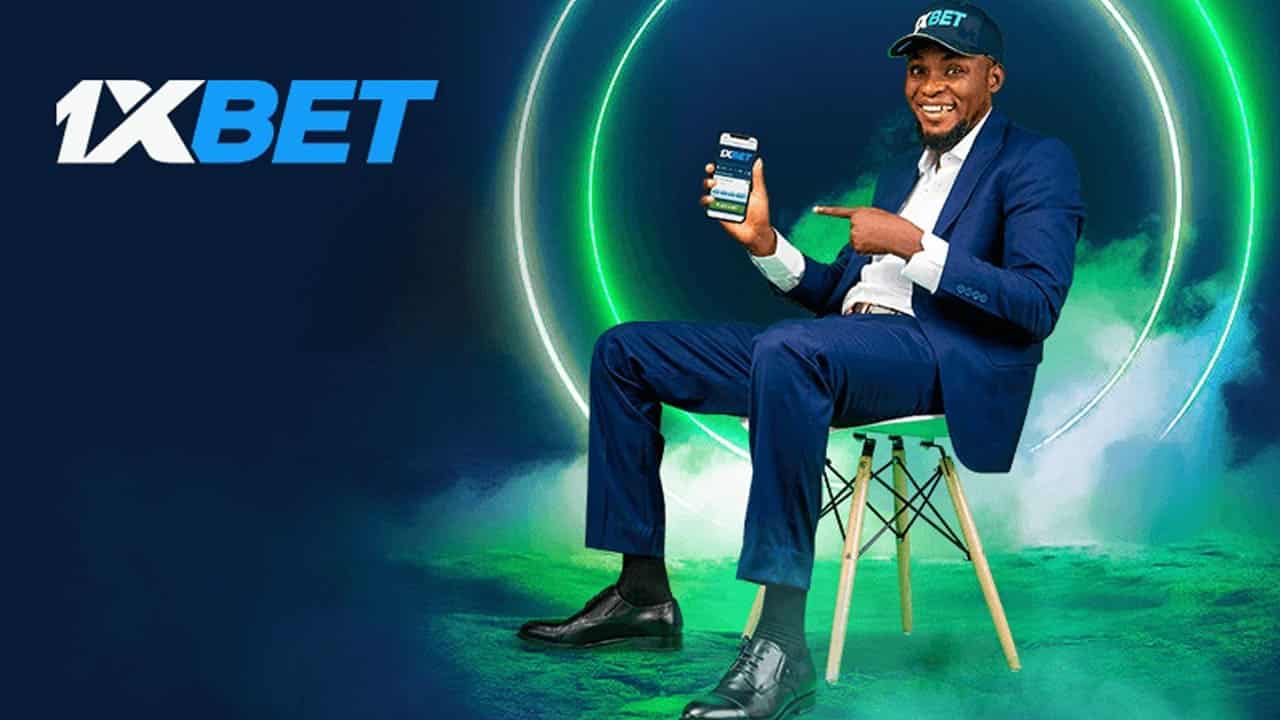 3. Michael John Procter (South African) – 2020
4. Tekno Miles (Nigerian) – Sportsbet.io and Bitcasino.io – 2022
5. Davido (Nigerian) – 1xbet – 2021
6. Khaligraph Jones (Kenyan) – 22bet – 2023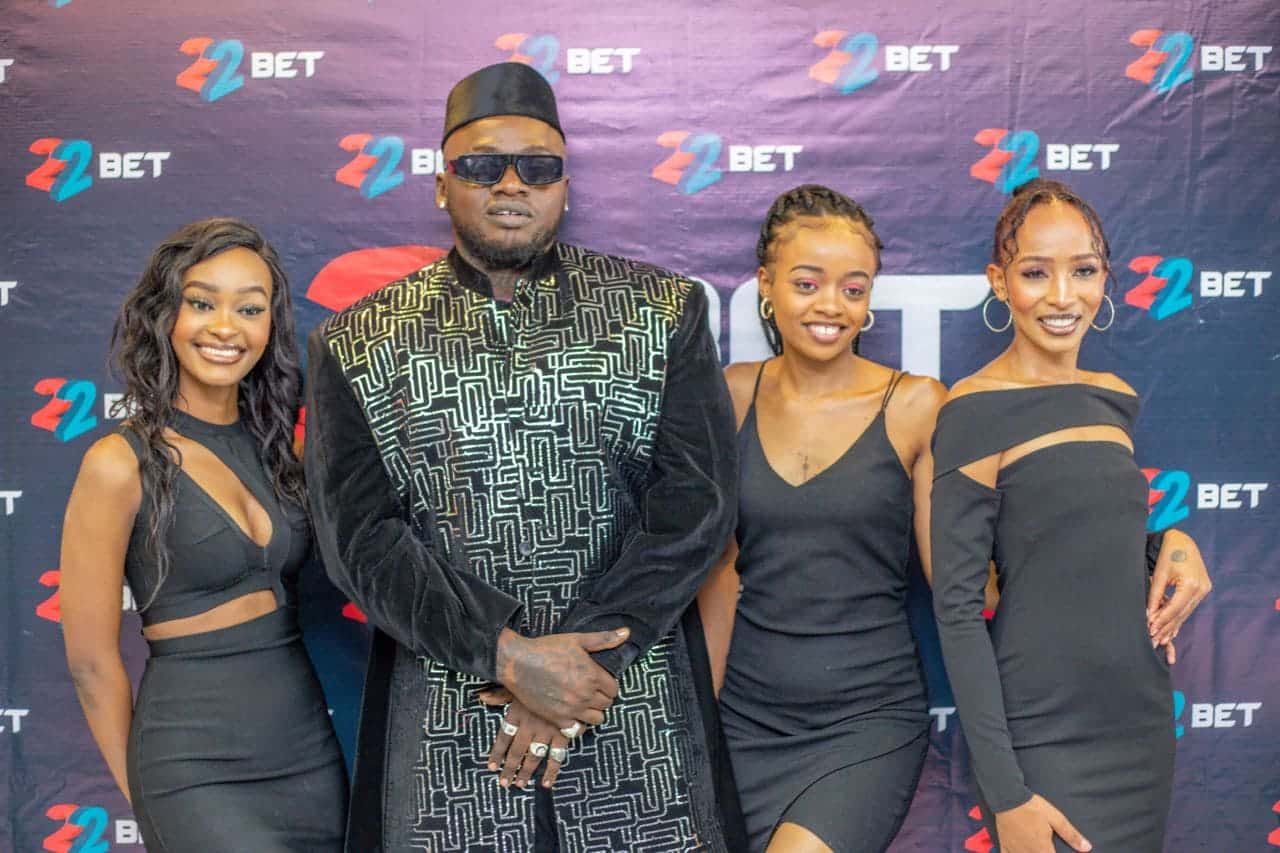 7. Don Jazzy (Nigerian) – Betway – 2023
8. Diamond Platnumz (Tanzanian) – Parimatch – 2019
9. Emmanuel Adebayor (Togolese) – 22bet – 2022
10. Didier Drogba (Ivorian) – 10bet – 2019
Conclusion
It is anticipated that in the coming days, more brands in the betting industry in Africa would use the strategy of engaging brand ambassadors to promote their products in key markets. In order to increase their chances of landing such deals, African artists, musicians, comedians, and athletes, among other people who fall within the target demographic, must uphold strict moral standards, continue steadily expanding their audiences, and manage their personal brands with professionalism.
editor@igamingafrika.com
Subscribe to our channel on Telegram here for timely live updates on all happenings in the iGaming space in Africa. You may also join our group on Telegram here and grow your networks by interacting with all players in the iGaming sector in Africa betting brand ambassadors