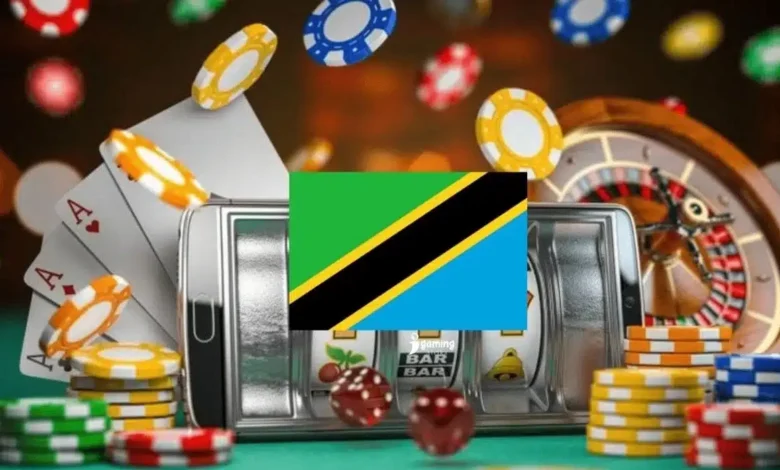 Dar es Salaam, Tanzania: Charles Matekele, a Lecturer in Accounting and Finance from Dodoma Local Government College in Tanzania, has said that the tax reduction on gaming will increase the participation of many young people in betting activities and thus weaken the labor force.
Matekele noted this on June 21, 2023, during the Mwananchi Twitter Space discussion that was discussing the topic: 'Has the government's main budget for 2023/24 met the expectations of the people?'

He has said that many young people will fail to do their jobs development depending on playing and winning, which can hold back their participation in development activities. Charles Matekele Betting
If this tax is reduced, it's meaning is that it will increase the number of young people who participate in these games, on the other hand, the activities of young people to do basic development work will decrease. This business will make many young people rely on the current results, that is, he bets Sh1, 000 after that to win, but doing a job that will bring him significant income every month will be difficult.

he said.
Matekele has said that the budget has met the expectations of the people to some extent, especially by reducing some fees such as land ownership by 25 percent, land registration fees, and others.
We have to ask ourselves, do the citizens have enough understanding about the direction of our nation, are they familiar with the vision of our nation's development, are they familiar with our nation's development plan? Has the issue of rising oil found a solution in this budget?

he questioned.
In terms of the education sector, he said there is a reduction in the technical fee (SDL) from 4 to 3.5 percent. The reduction has helped to meet the expectations of private schools but also has helped to reduce the costs of running a private school on a daily basis.
Read Also: Safaricom Ethiopia's M-Pesa Triumph: 1.2 Million Users in First Month-and-a-Half
He added that this has been the long-standing cry of private school owners, and now they will have relief.
Removing fees in the colleges of DIT (Dar es Salaam Institute of Technology) ,Must (University of Science and Technology Mbeya) and AST (Arusha Technical College), this has also helped many citizens in removing the burden of educating their children in these colleges. Also, providing loans in technical colleges, this will help them meet their basic needs.

said Matekela.
Source: Mwananchi Charles Matekele Betting